Garrett ATX Extreme Review. It looks like the folks at Garrett have finally advanced their military Recon Pro detector technology to the public with the introduction of the new Garrett ATX Pulse Induction metal detector! 
This detector is made for the gold prospecting, relic hunting and shallow water detecting community, in extremely mineralized ground. It looks as if it will find very small gold nuggets similar to a VLF detector with around a 18-19 kHz frequency such as a Garrett AT Gold or Fisher Gold Bug.
The Garrett ATX detector operates at 730 pulses per second, which is the same as the Garrett Infinium. The Minelab GPX 5000 operates at a much higher pulse rate, but it seems Garrett is getting some extreme sensitivity out of the ATX with lower PPS. That is new to the market – great sensitivity with slower pulse rate. Also, the new detector weighs in at a respectable 5.5 lbs with the stock 10″x 12″DD coil and no need for external battery pack!
ATX Deep-Seeker Pack is now Shipping!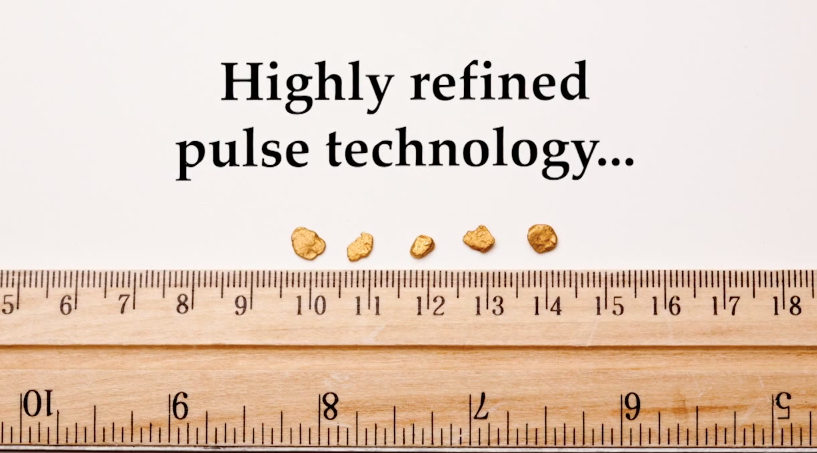 This new Garrett metal detector is water proof to 10 feet depth, same as the other Garrett AT series detectors – AT Pro and the AT Gold. And has an external speaker which can be submerged also. AT of course being ALL TERRAIN!
The control panel is easy to access and can get to all buttons with your thumb. One great new feature is the Frequency Scan:which is for eliminating RFI interference. Something the Infinium was a bit prone to and harder to adjust. The Garrett ATX also features Quick Iron Check, Adjustable Discrimination and Audio retune: which quickly cancels out unwanted ambient signals. And one of the best features for prospectors such as myself are the Advanced Ground Balance: which has wide range to ground balance from heavily mineralized ground (ironstone) to saltwater without switching to special modes.
The Garrett ATX comes with its very own, Garrett made sling for dispersing the weight of the machine, allowing longer hunting times without fatigue – see picture of it below.
Garrett's own description of their new machine:

"The Garrett ATX is the ultimate multi-frequency detector for all terrains and extreme conditions (highly mineralized ground, saltwater, etc.). It features advanced pulse induction technology, a durable design that meets military specifications, and a new DD coil design for extreme and uniform sensitivity— from tiny gold pieces to larger gold nuggets."
The pricing is higher than I had hope but what isn't these days. But still more than half the cost of a Minelab GPX 5000 at around $5500. The Garrett ATX being retailed at $2495 and sold at MSRP for $2120.75. Contact me via email to find out if there is any special pricing for this unit.
Here is our official store page for the Garrett ATX.
Garrett also has a deepseeker package for the detector which includes:
• ATX with 12″ DD coil
• Land headphones
• Soft storage/travel case
• Garrett Detector Sling
• AA alkaline and rechargeable batteries • Battery charger
PLUS:
• 20″ Deepseeker Mono Searchcoil • Military-grade Garrett hard case. View PDF of this package here. Here is a pic of this package: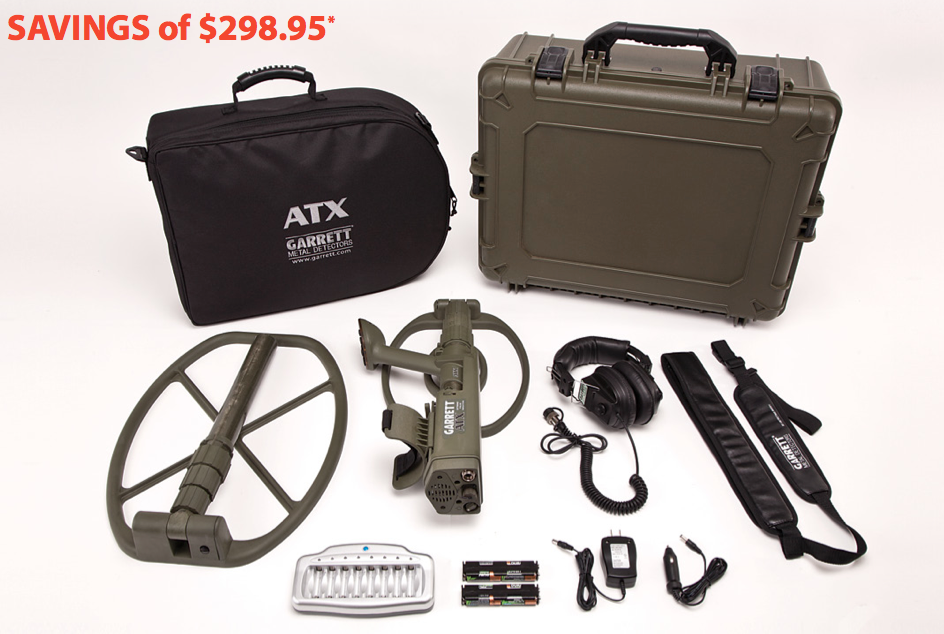 Email us to find out if there is any sale pricing for this item. What are you waiting for? Send me an Email!  about the Garrett ATX at Mashdetectors@me.com
Standard Package – $2120.75 –       
To Buy the Garrett ATX, Go here to our store page. 
Deepseeker Package – $2546.50 – 
To Buy the Garrett ATX Deepseeker, Go here to our store page.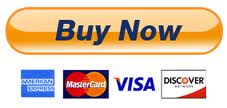 Here is Garrett's video of the new Garrett ATX detector :