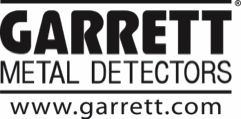 Need to hear your target better or around running water, traffic or high winds you will need to use headphones. See the selection below of the Garrett headphones for dry land or in water usage.
Also at the bottom of this page is the offiical Garret headphone adaptor to use your own headphones of a different brand to be able to connect them to the Garrett detectors that use the water proof headphone connector. Which are the AT Gold, AT Pro, ATX, Sea Hunter and the Infinium.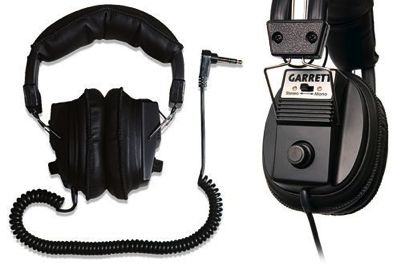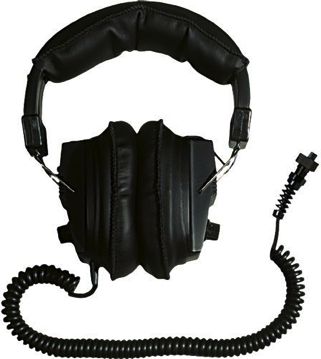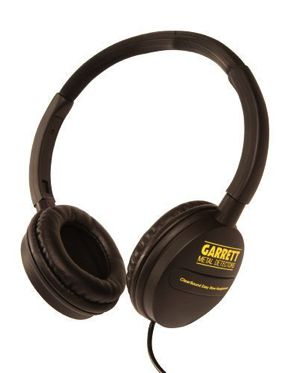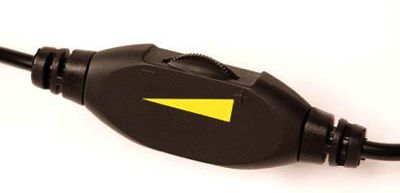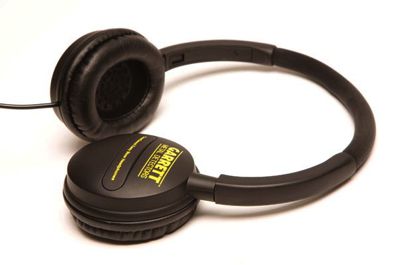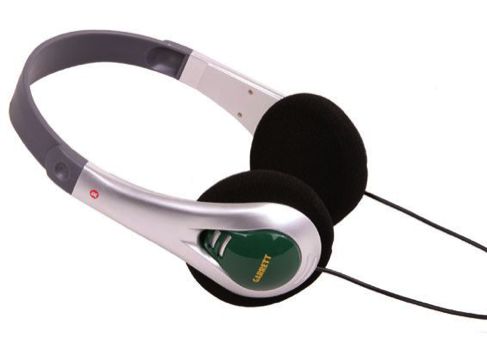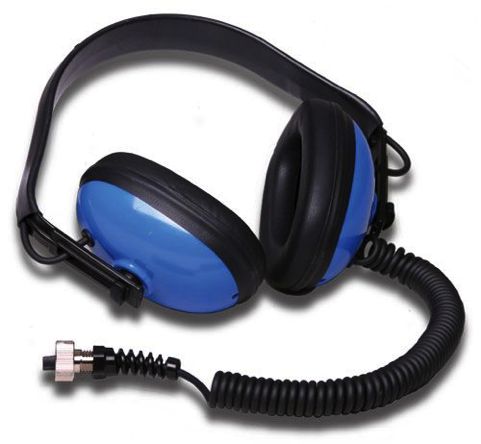 Garrett® Master Sound Headphones
PN: 1603000 ....$29.95 1/4-inch right angle stereo phone plug
PN: 2202400 ....$59.95 water tight connector for use with ATX, AT PRO, AT Gold, Infinium or Sea Hunter
•Built, field tested and approved for land use with all types of metal detectors
•Efficient, wide dynamic audio range speakers enhance weak signals - FIND MORE TREASURE!
•Dual volume controls for adjusting signal levels to suit individual hearing requirements.
•Comfortable leather headband and ear cushions for maximum comfort.
•Reinforced 10-foot coiled cord•Speaker impedance: 8 ohms per channel. Mono/Stereo.
•Frequency response: 30-18,000 Hz.
Garrett® ClearSound Easy Stow Headphones
PN: 1612700.....$24.95•Padded ear pieces•41 in. (104.1 cm) coiled cord extends
to 82 in. (208.3 cm)
Garrett® TreasureSound™ Headphones
PN: 1612500..... $19.95
Garrett® Submersible Headphones
PN: 2202100.....$99.95
•For use with Garrett ATX, AT Gold, AT Pro, Infinum LS, and Sea Hunter Mark II metal detectors
•Padded ear cups - Much louder than stock headphones for being around water or noise.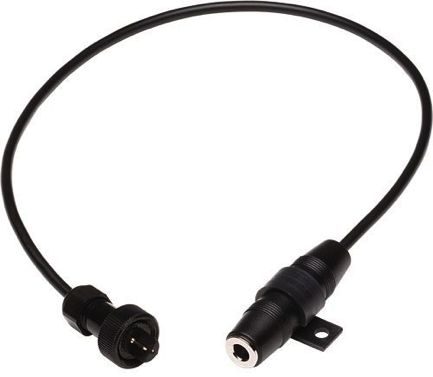 1/4" Headphone Adapter
PN: 1626000.....$39.95
•Allows land-use headphones with a 1/4" male jack to be used with the Garrett ATX, AT Gold, AT Pro, Infinium and Sea Hunter models. (Not intended for submerged use.)
OPERATION NOTES: Inserting the headphone plug into the connector will provide sound from the headphones only and will automatically disable the detector's speaker. This automatic speaker-disable feature requires the input impedance of the headphones to be 10,000 ohms or less.
Note that some non-Garrett headphones may not meet this requirement and will require the addition of a 10,000 ohm termination resistor inside the connector to disable the speaker.