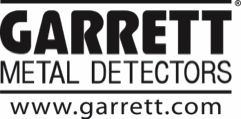 Garrett's very own official recovery and digging tools! The Retriever II Pick and the Garrett Edge Digger or quite strong and robust. They feel like quality in the hands while digging. The Retriever II Pick is a must have for gold prospecting and relic hunts to dig through the hard pack, tough clay and to bust up roots or decomposed bedrock to help find those elusive gold nuggets and valuable relics.
The Edge Digger is my favorite dig tool for hunting in areas where there is grass that coins or jewelry can be found. Just cut a small square plug out with the Digger tool, recover you target with the help of the Garrett Pro-Pointer or Pro-Pointer AT and replace the plug when you are done so the grass will continue to grow and no one will know you where there, if you do it right.
Don't forget Garrett sand scoops below for digging on the beach.
Garrett Recovery and Digging Tools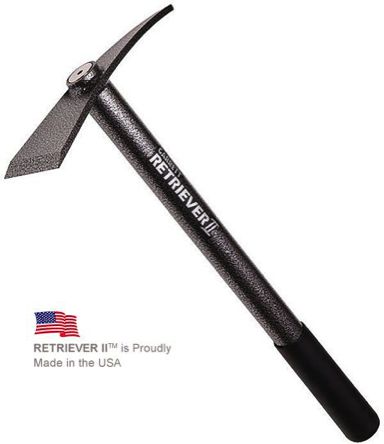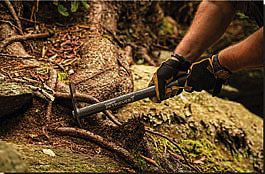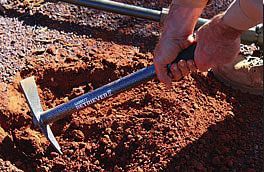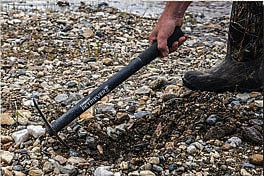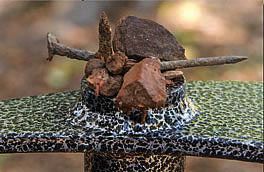 Get into tight crevasses. Break up rocks and hard ground.
Great for river beds and shallow water areas. Rare earth magnet collects ferrous objects.
Retriever II™Pick
PN: 1626700.....$64.95
19" length, 9.375" width pickhead from tip to tip. Steel tool with hand grip and reinforced head in silver vein powder coat finish.
Includes:
• Chiseled 3" digging blade and a narrow tip on the other end for
• picking through tight, rocky areas
• Powerful rare earth magnet on top for ferrous items
• Ideal for prospecting and shallow water hunting in rocky areas.
• Weight: 2.8 lbs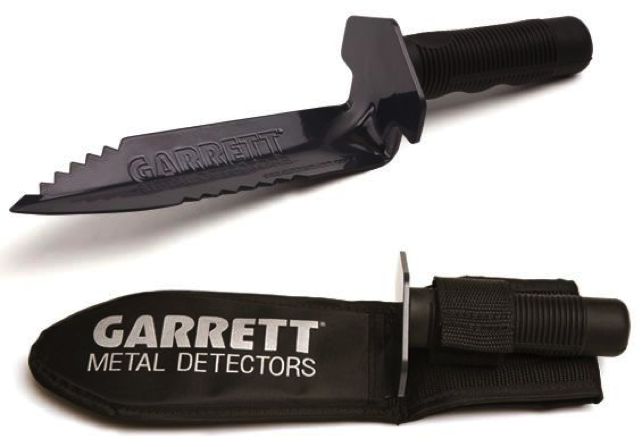 Garrett™ Edge Digger
PN: 1626200.....$39.95
(7.5" digging blade; 12" total length)
Strong carbon steel blade with cutting edge teeth. Non-slip blade guard with comfortable rubber handle. Includes Garrett carry sheath for belt mount use.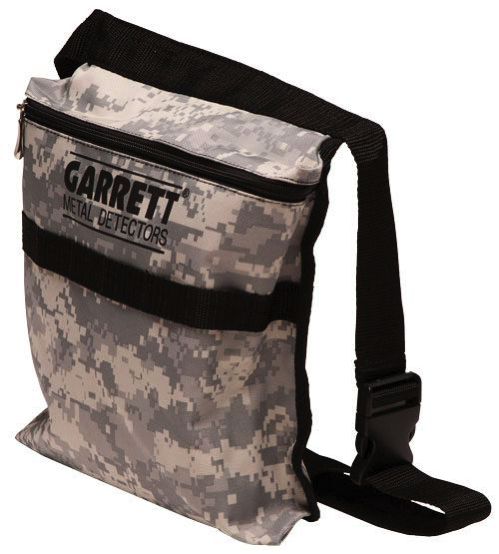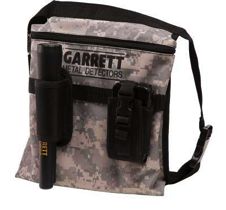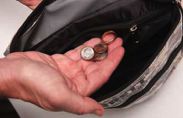 Camo Digger's Pouch
PN: 1612900.....$11.95
•10" deep zippered treasure bag
•Interior zippered treasure pocket to separate treasure from trash
•Exterior MOLLE-type webbing grid is ideal for attaching a
•PRO-POINTER®, digging tools.
•Secures with its own belt, ideal for water hunting
•Belt fits up to 48 inch waist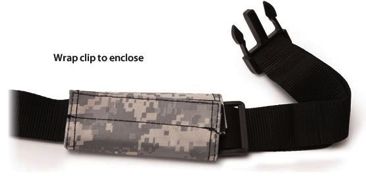 Camo Pouch 18 inch Extender
PN: 1613000.....$2.50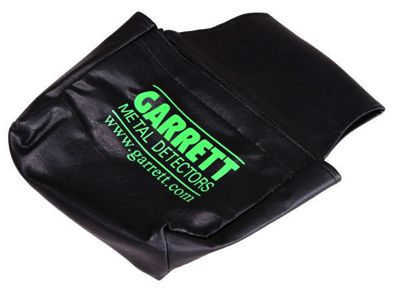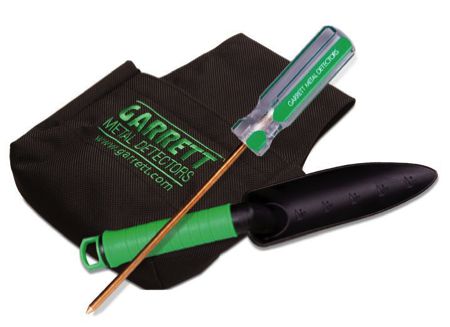 Treasure Digger Kit
PN: 1601070.....$21.95
Includes Garrett treasure pouch, treasure probe and treasure digger
(see individually left and below).
Treasure Pouch
PN: 1608800.....$8.95