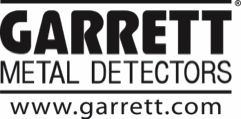 One of the best Garrett Detectors to hit the market, The Garrett AT Pro! A Relic hunters delight as Garrett has finally made a Relic detector that has great depth, sensitivity to small low conductors and to boot it is water proof to ten feet! The AT Pro is also fantastic for Coins, Jewelry (especially on the beach) and Gold Nugget Hunting!
The AT Pro Metal Detector only weight in at 3.03 lbs and can be used all day for those long hunts that yield some nice finds. Of course most of you know by now the AT stands for "All Terrain". The housing of this detector is strong, water tight can take a beating on land and in the water.
Do you want to go nugget hunting? Well the Garrett AT Pro operates at 15 KHZ for great sensitivity to small gold nuggets as seen in my Youtube video below. I demonstrate that it will pick up a .1 gram gold nugget in very hot ground.
How about metal detecting for Jewelry on the beach? Your in luck. The AT Pro will be a great machine in and out of salt water. It does not have a true all metal mode, instead it has a Garrett exclusive Pro Mode with Proportional Audio. This mode is similar to an all metal mode but is more stable in salt environments.
Related Metal Detector: See the Garrett AT Gold here.
Here are the specs of the Garrett AT Pro:
Update: April 2013
After 2 years the Garrett AT Pro has been on the market and used by so many metal detectorist, it is hard to keep up with all the Youtube videos that have been made about it. The AT Pro has quite a following and has found heaps of treasure worth a great deal of money.
Some of my customers have found pretty much everything from gold nuggets to Civil War relics and a great deal of that treasure has been found in shallow water since this AT Pro is water proof to 10 feet depth. Treasure also found in shallow ocean beach areas, small streams and even large rivers in California and Oregon looking for gold nuggets like I do.
I have seen Civil War relics pulled out of fresh water from Georgia, South Carolina and old silver coins from fresh water areas in Florida. These areas were previously almost unreachable unless you have a pulse induction beach machine, that did not discriminate very well. The benefit to the Garrett AT Pro is that it can go in the water and discriminate items extrememly well! The lack of discrimination on PI detectors are very limiting. This has unlocked all new territories for metal detecting and has been proved over and over by users of the AT Pro on Youtube and from the Garrett AT Pro and AT Gold forums.
Enjoy the next 2 years with your Garrett AT Pro!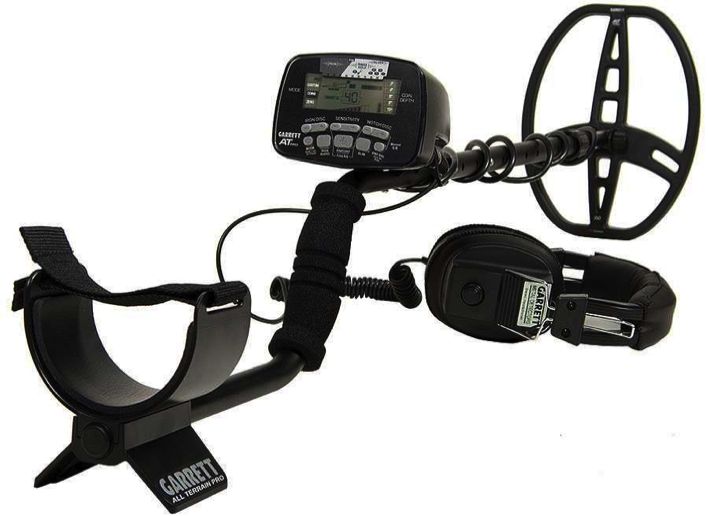 Standard AT Pro Searchcoil
8.5" x 11" PROformance™ DD submersible searchcoil
PN: 2222400.....$159.95
Optional AT Pro Searchcoils
9" x 12" PROformance™ concentric searchcoil
PN: 2222700.....$139.95
6.5" x 9" PROformance™ concentric searchcoil
PN: 2222600.....$119.95
5" x 8" PROformance™ DD submersible searchcoil
PN: 2222800.....$149.95
4.5" Super Sniper searchcoil
PN: 2222500.....$109.95